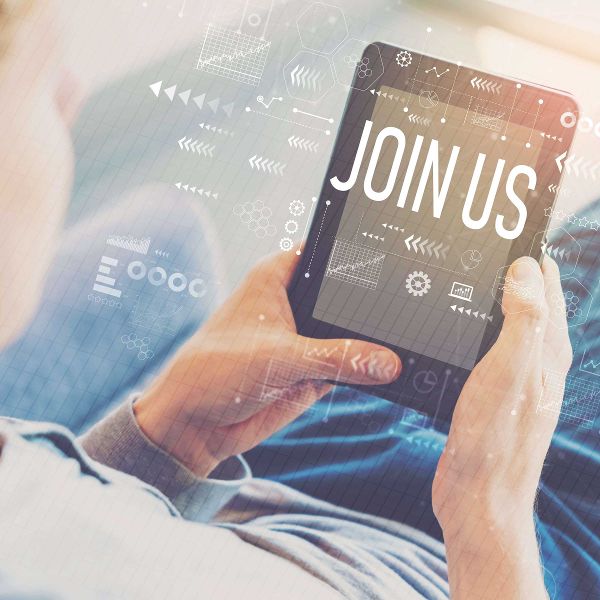 Are you experiencing...
Email fatigue between you and the candidates
Struggling to communicate your company's mission, vision, and value
Issues managing outreach on increased volumes of potential recruits
Lack of analytics on candidate engagement and intent
Difficulty sharing files, videos, and alignment info with candidates
Insufficient tracking of onboarding phases and tasks
Desire for repeatable checklist for onboarding activities and HR compliance
The complete candidate outreach and engagement experience from recruitment to onboarding success
Our proven repeatable and dynamic experiences can increase your candidate engagement by 60%+.
Candidate Workspaces
Engaging candidates now requires on-demand communication and a dynamic digital experience. It's more important than ever to utilize recruitment technology and be innovative in your outreach. To address these needs, corporate recruiters leverage Engage's candidate facing workspaces to communicate, collaborate and create transparency for executing the recruitment process. 
Centralized and dynamic workspaces
On-demand (always available)
Two Way - Collaboration and Tools
Frictionless and meaningful experiences
Secure environments for HR compliance
Your Team
Your Candidates
Communication & Collaboration Hub
Engaging candidates now requires on-demand communication and a dynamic digital experience. Most talent teams struggle with email fatigue, overall confusion, lack of visibility and overwhelming task execution. Engage helps create a secure, centralized environment to foster engagement, build loyalty and trust from candidate recruitment to onboarding. Engage leverages robust file sharing, foldering, and checklist/tasks for both the new employees and your internal team in an easy and timely way.
Scalable Processes & Automation
Engage uses a proven approach, processes, and automation to help yield recruitment teams 18%+ operational efficiency, transparency, candidate outreach/engagement, and onboard recruits faster with a better experience.
Centralized workspaces for complete transparency
Proven, repeatable mutual plans for streamlining engagement and candidate accountability
Secure file sharing, marketing libraries, videos, and alignment info - all under one roof
Seamless integration with your CRM, email, and messaging apps 
Access to analytics and data for data-driven recruitment and retention
 
Repeatable
Candidate
Experience
increase in candidate engagement
candidate onboarding capacity
reduction in onboarding time
Resources and templates to get you started
Meeting Recaps
Consistent and targeted and meaningful Recaps ensure clear communication and next steps. 

Candidate Onboarding Checklists
Create consistancy and accountability in the talent onboarding process.